Do You Know Any Oasis?
Do You Know Any Oasis? Is a Podcast brought to you by Jade Helliwell and Kezia Gill. Two independent Music Artists here to pull back the curtain on what really goes on behind the scenes. Join us a we discuss the highs, the lows, the blows and everything in between. We will take you backstage, share stories from the stage and what it's really like to be an independent artists in 2023. ENJOY!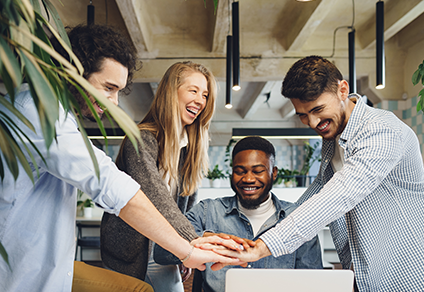 Your Title
This is the description area. You can write an introduction or add anything you want to tell your audience. This can help potential listeners better understand and become interested in your podcast. Think about what will motivate them to hit the play button. What is your podcast about? What makes it unique? This is your chance to introduce your podcast and grab their attention.